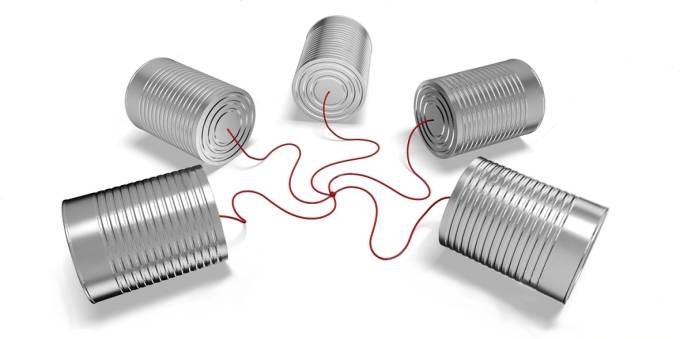 MCAN, MIDIbox Controlled Area Network
Why?
CAN: the basics
The Buss
The Frame
The arbitration (ID) field
The control field
The data field
The CRC field
The Ack. bits
Buss error handling
The baudrate
Conclusion
References
MCAN
...Introduction to a native MIDI over the buss.
MIOS32_CAN
CAN controller as a generic peripheral in MIOS32.
How to use MIOS32_CAN.
Representation of an empty CAN Packet(frame) you can now use.
MIOS32_CAN_MIDI
Package and Packet
MCAN Basic Mode
Standard Packet in Basic Mode
Real-time packet messages example
Voice packet messages examples
SysEx packets message example
Basic Mode, declare and use
A basic example
MCAN Enhanced Mode
mcan.txt · Last modified: 2018/08/03 12:53 by antichambre